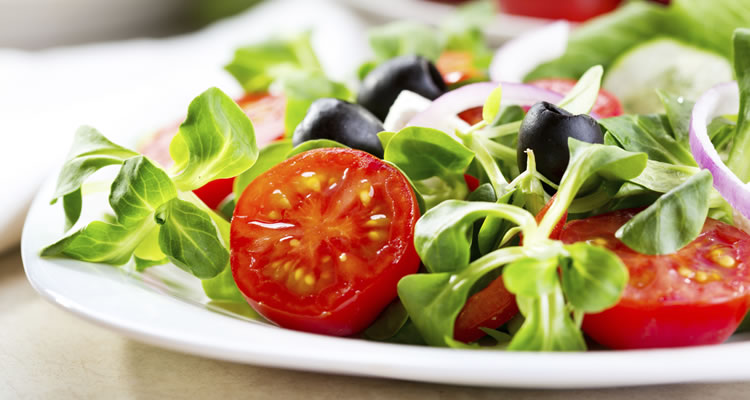 The F&B consultants in India have a number of societies where members can meet and forge a new and better path for the food industry.  One of the more unique organizations to be incorporated is the Asia Pacific Division of FCSI – Foodservice Consultants Society International. Though relatively new to the society, it has become the most dynamic thanks to the denizens of the region. In this article, we take a more in-depth look at the international chapters of the society and how they operate.
The F&B consultants of Canada have the honour of being the most long-standing members of the FCSI. Since 1984, the chapter has been hosting several events to further the aim of food consultants. These include a General Meeting that takes place twice a year and an annual fundraising dinner. Besides these events, they even host educational programmes to teach young consultants the ropes of the job. This chapter has also organized the worldwide conference of FCSI twice – once in 1996 in Vancouver and once in 2004 in Toronto. Like every other F&B consultant firm, the Canadian Chapter of the FCSI aims to serve their clients and thus is always ready to take in feedback.
One of the newer additions to FCSI, like the Asia Pacific Division, is the Upper Midwest Chapter. It has been part of the American Division of FCSI for only eight years, and it includes food consultants from the states of MN, WI, IA, IL, OH, ND, SD, NE, IN & MI. Like the Canadian counterparts, this chapter also holds educational programs that span the entire year besides an annual primary event. The section continually works to provide new food consultants with a better network and professional opportunities.
The FCSI is not just limited to America or the Asia Pacific. It also helps F&B consultants in UK and Ireland. The UK chapter is known to set the highest standards for foodservice consultants.  Their members, known to be the most professional are capable of providing the following services:
Catering equipment

Designing new restaurants or kitchens

Creating new food concept for the retail industry

Consulting on hygiene, strategy, project management and benchmarking
They can even plan a menu for your and find the right contract for your business. From hotels to hospitals to government agencies and private companies, the UK Chapter of food consultants offers their services to all and sundry.
The aim of taking a look at the international food and beverage consultant services is to learn about new technology and procedures and then implement it in our own nation. It is by studying the peers that we can better our own standards and keep up to date with trends and technology. The various chapters of the FCSI listed above can help F&B consultants of India to improve their services and reach a more international benchmark. When MNC's and foreign companies start investing in the country, they will not be hesitant to hire the local food experts.